Supervision
For The Professional Hypnotherapist
Clinical Supervision is a requirement for membership of the major hypnotherapy organisations and is generally regarded as essential to the provision of effective therapy. Using a solution-focused approach I work in partnership with the practitioner, eliciting their strengths and resources.
What is supervision?
Supervision is a structured support system that encourages the therapist to focus on their abilities, learning and strengths. Helping the therapist to notice what works - their skills, abilities creative ideas when working with their clients.
At present we are offering one to one sessions and are able to offer these face to face or remotely via the phone. We aim to provide assistance as you need it and help you to overcome new situations to provide the solutions to new challenges as they arise.
If you would prefer a group session with colleagues please contact me to discuss, we can always come up with the right solution for you!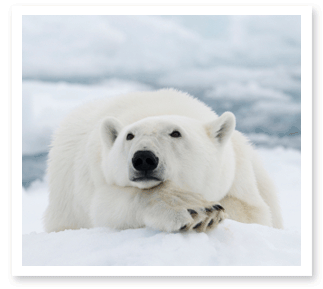 "We are what we repeatedly do. Excellence, then is not an act, but a habit."

Aristotle