About Alison
I am a Solution Focused Hypnotherapist and Clinical Hypnotherapy Supervisor based at the Clifton Practice, Clifton, Bristol where I trained and gained my Diploma in Hypnotherapy in 2006.
Prior to this I had a successful career spanning 20 years specialising in leadership, training and coaching for a number of large corporate companies in the financial and charity sectors.
I became interested in hypnotherapy after seeing some of its many benefits and realising its potential for being able to help people to overcome stress, cope better and achieve what they really want. I have always been interested and involved in people coaching and training and am passionate about sharing my knowledge and experience to help others overcome life's challenges.
I have continued to study to expand and increase my knowledge, the more I learn about how powerful a tool our mind is the more I want to learn! I gained qualifications in SFBT and CBT and most recently in 2011 gained the Accredited Hypnotherapy Supervisor qualification (AccSupHyp) and as a Senior Clinical Hypnotherapist I am officially qualified and recognised to offer help, support and guidance to other Hypnotherapists which reflects my knowledge and experience and enables me to further promote hypnotherapy and its many benefits.
I am a member of:
Association for Solution focused Hypnotherapy(AfSfH)
General Hypnotherapy Register (GHR)
General Hypnotherapy Standards Council (GHSC)
National Council for Hypnotherapy (NCH)
National Council of Psychotherapists (NCP)
My aim is to work with you to help you achieve the life you want. Working together I am confident hypnotherapy can leave you feeling relaxed and positive about your future.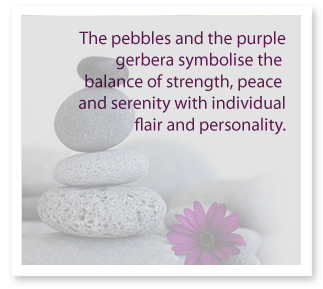 "Alison's session was great. I was completely absorbed from start to finish ... Alison was fantastic in her knowledge and delivery and the subject was positioned perfectly"